The First Lady of Tequila , Founder and CEO  Tequila Casa Dragones
Few men in the world hold the top distinction as 'Tequila Master', and even fewer women. Bertha González Nieves is the first woman to be certified as 'Maestra Tequilera' by the Academia Mexicana de Catadores de Tequila, an organization recognized by The Tequila Regulatory Council (CRT).
Her unsurpassed knowledge of the tequila industry, combined with her unique vision to revolutionize the category of tequila, lead her on a journey to create an unprecedented tequila, Casa Dragones.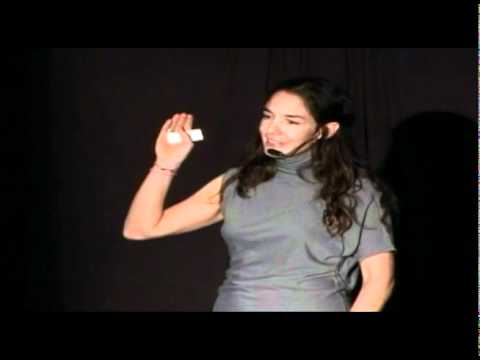 Prior to becoming Founder and CEO of Tequila Casa Dragones, Bertha González Nieves spent ten years in key roles at Grupo Jose Cuervo, the most renowned tequila company in the world. She started her professional career at Booz Allen & Hamilton, where she designed and implemented marketing strategies for leading global packaged goods companies.  She has a BA in Business Administration from Universidad Anahuac in Mexico City and holds a Masters in Science degree in Integrated Marketing Communications from the Medill School of Journalism & J.L. Kellogg Graduate School of Management at Northwestern University. Recently, she has been identified as one of Mexico's top young businesswomen by Revista Expansion.
In 2005, she participated in the production of the Mexican film "Matando Cabos", which was selected to appear in the Sundance Film Festival. She also helped launch Revista DF – Mexico's City Magazine. Also, she has sat on the Marketing Committee of El Museo del Barrio and on the Board of the Foundation "Legal Momentum" in New York City.
Raise your glasses for the woman The LA Times calls "The First Lady of Tequila!
"Salud!